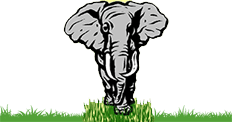 The Employment Opportunities We Offer!
Safari Land is more than a fun place to visit - it's a fun place to work! For more information on any employment opportunities, please contact us.
Applicants must have experience in the field, a neat and clean appearance and be willing to work in a child friendly environment, have no criminal convictions, and be willing to work on nights and weekends.